NEW BRACELETS 5.24.18
Just in time for Memorial Day Weekend--simple, timeless beauty at unbeatable prices. Stop in!
CLUTCHES 5.23.18
We're obsessed with these beaded clutches and bags--perhaps the perfect summer accessory.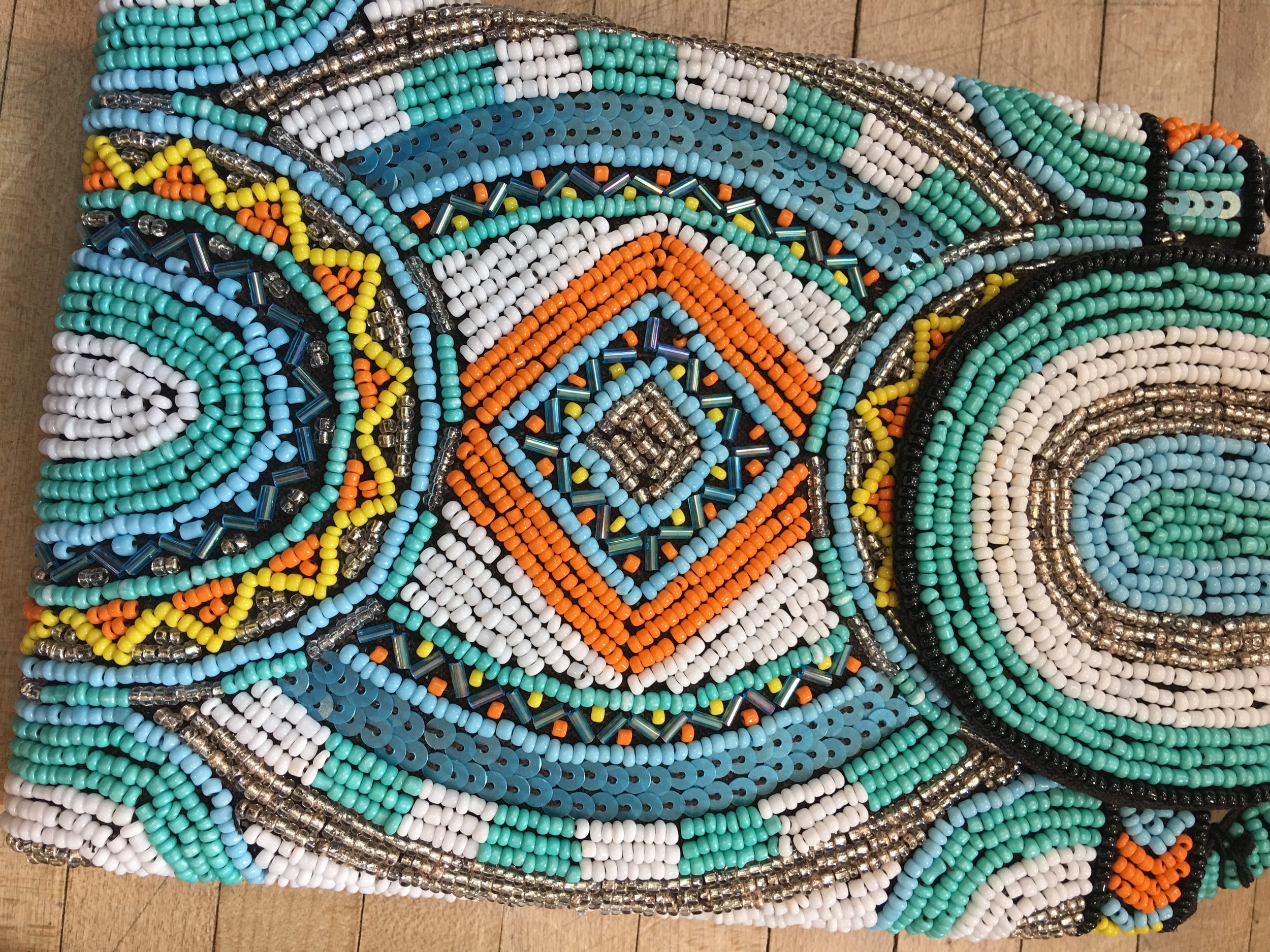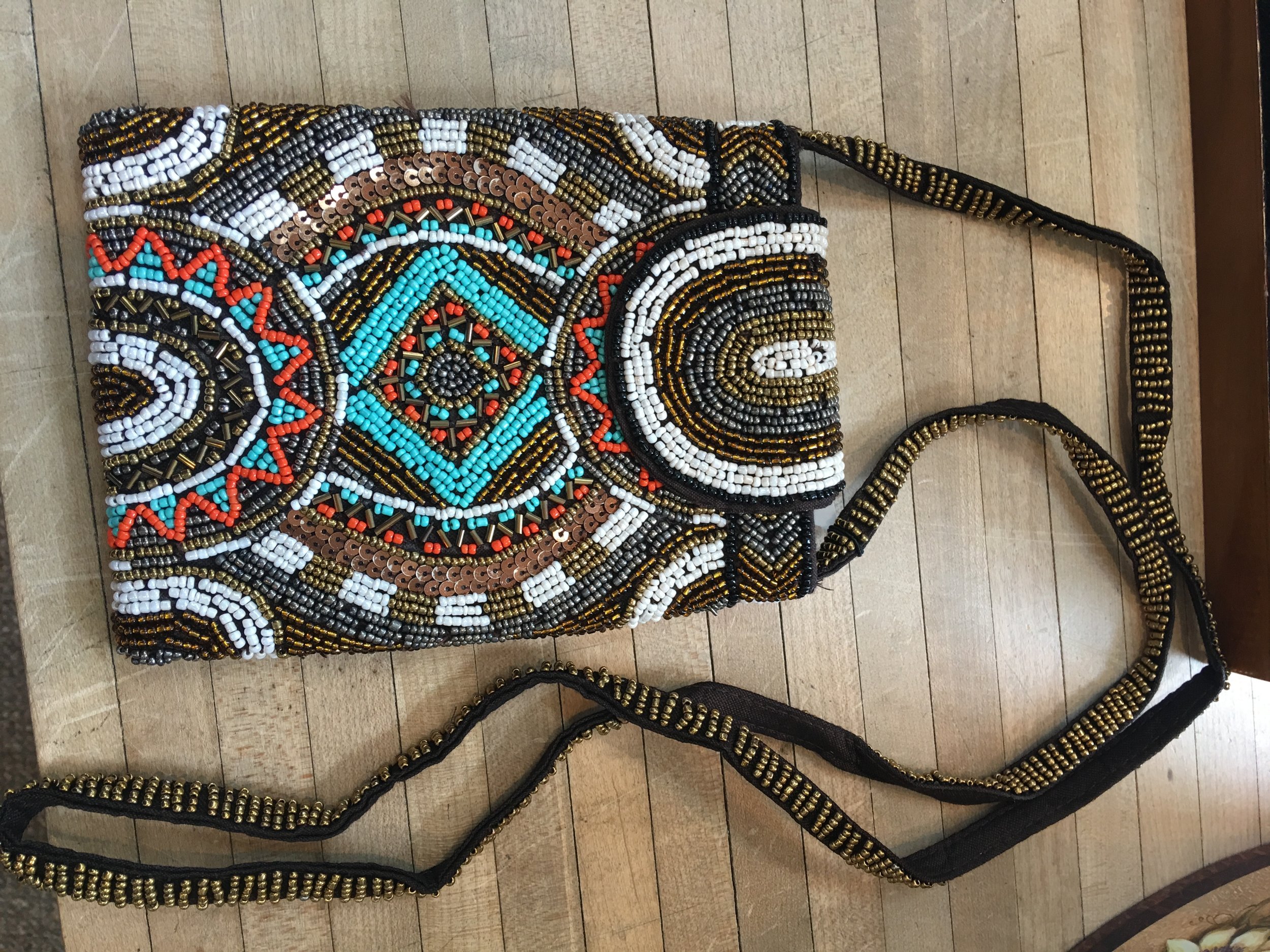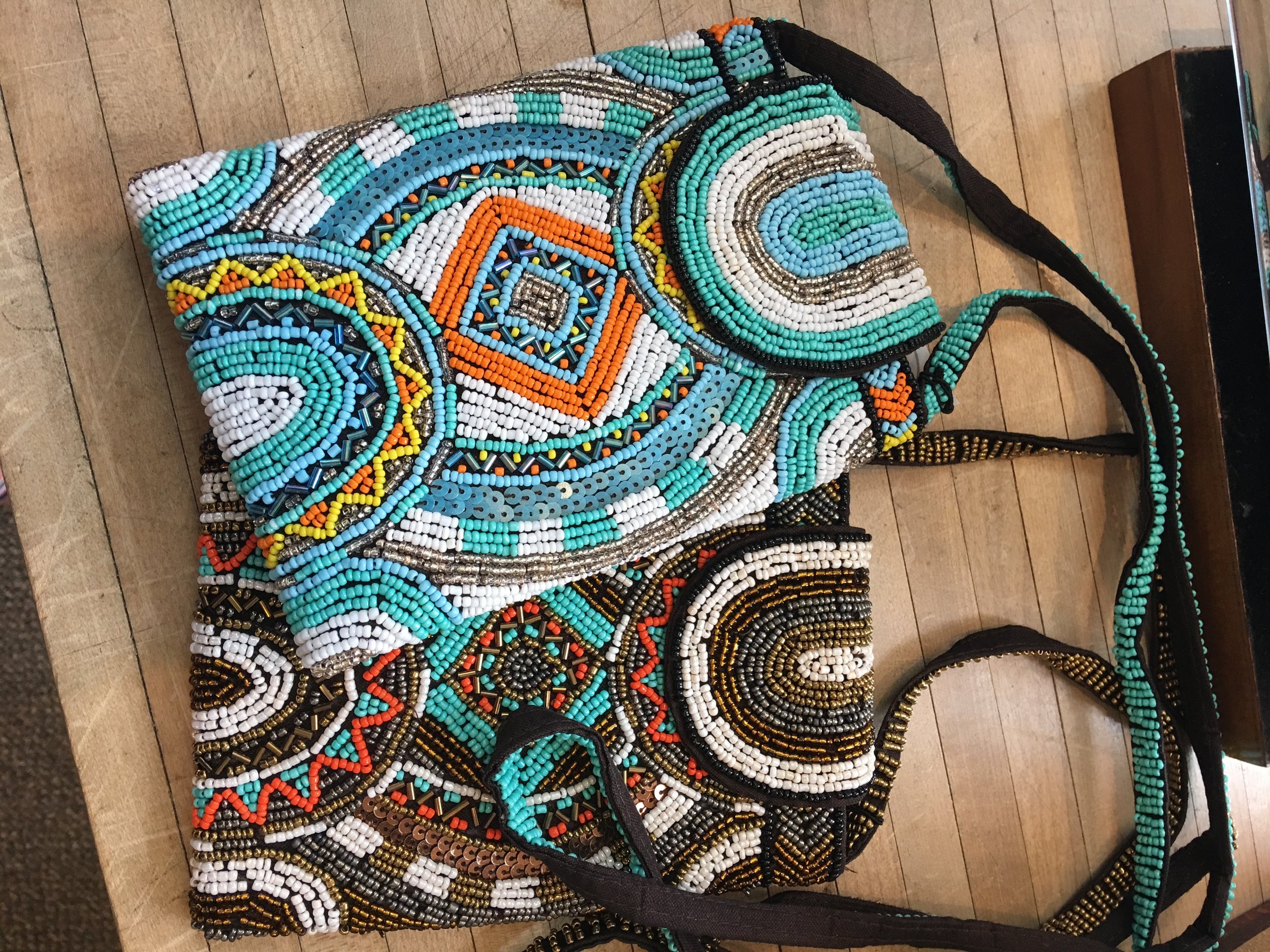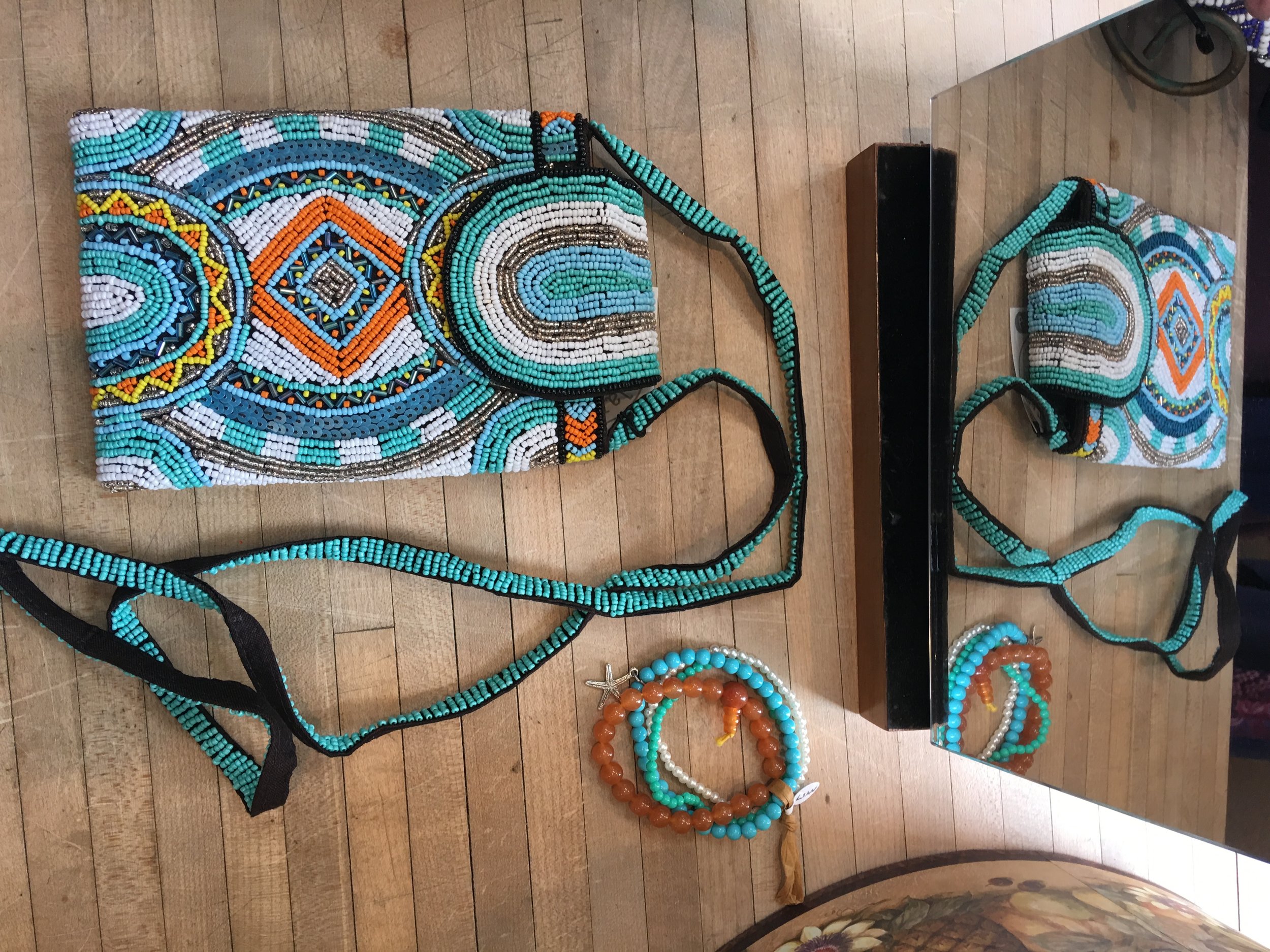 NEW DRESSING ROOM 5.22.18
With all our fantastic new arrivals, we needed a dressing room to match! Step inside and see what we're talking about.
MALAS BY REBECCA DOLBER | R.E.D. 5.21.18
We're now carrying Malas from local designer, Rebecca Dolber! We love her unique stringing method and think they are the perfect match to our kimono collection. Show some local love; stop in today and support two local businesses at once!
KIMONOS 4.17.18
Each one more beautiful than the next--come by today, they're going fast.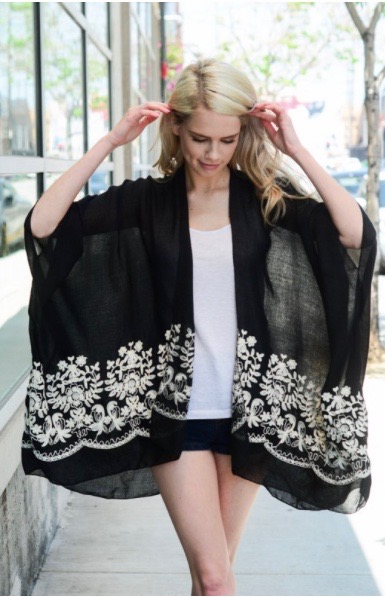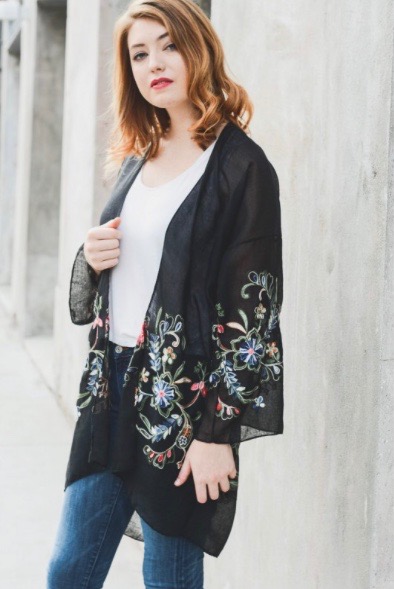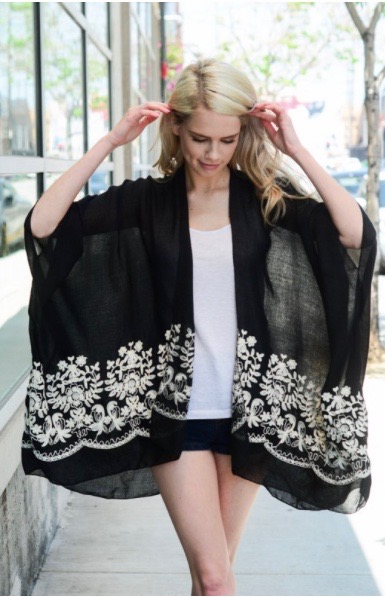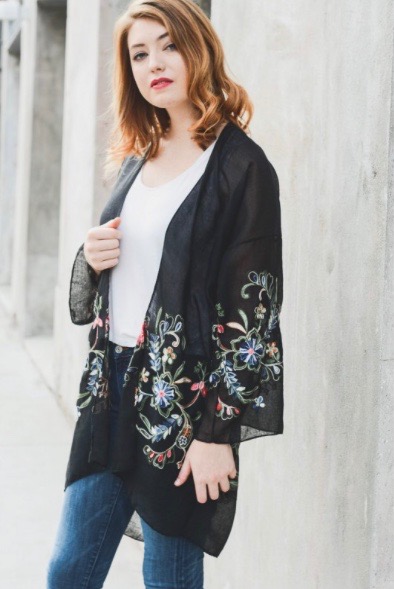 NEW POPCORN SHAWLS 4.5.18
A rainbow of colors and excitement! Come check them out!
NEW TRUNK SHOW ARRIVED TODAY 3.10.18
GRAND OPENING PARTY THIS SUNDAY! 2.11.18
SURF'S UP CANDLES, SOAPS AND SCRUBS ARE IN! 1.19.18
We're totally obsessed. Come in and treat yourself! Perfect for some Valentine's love for him or her.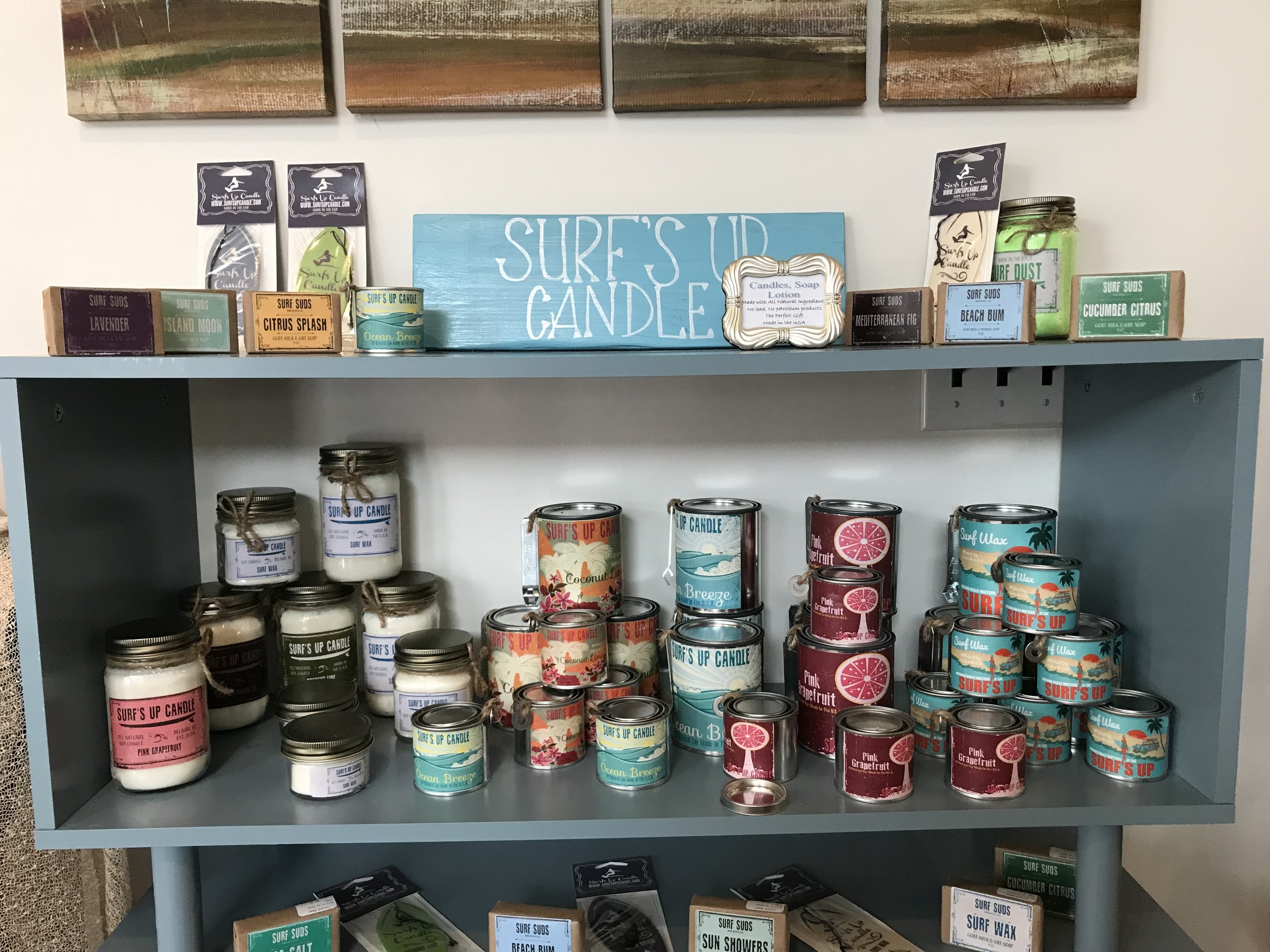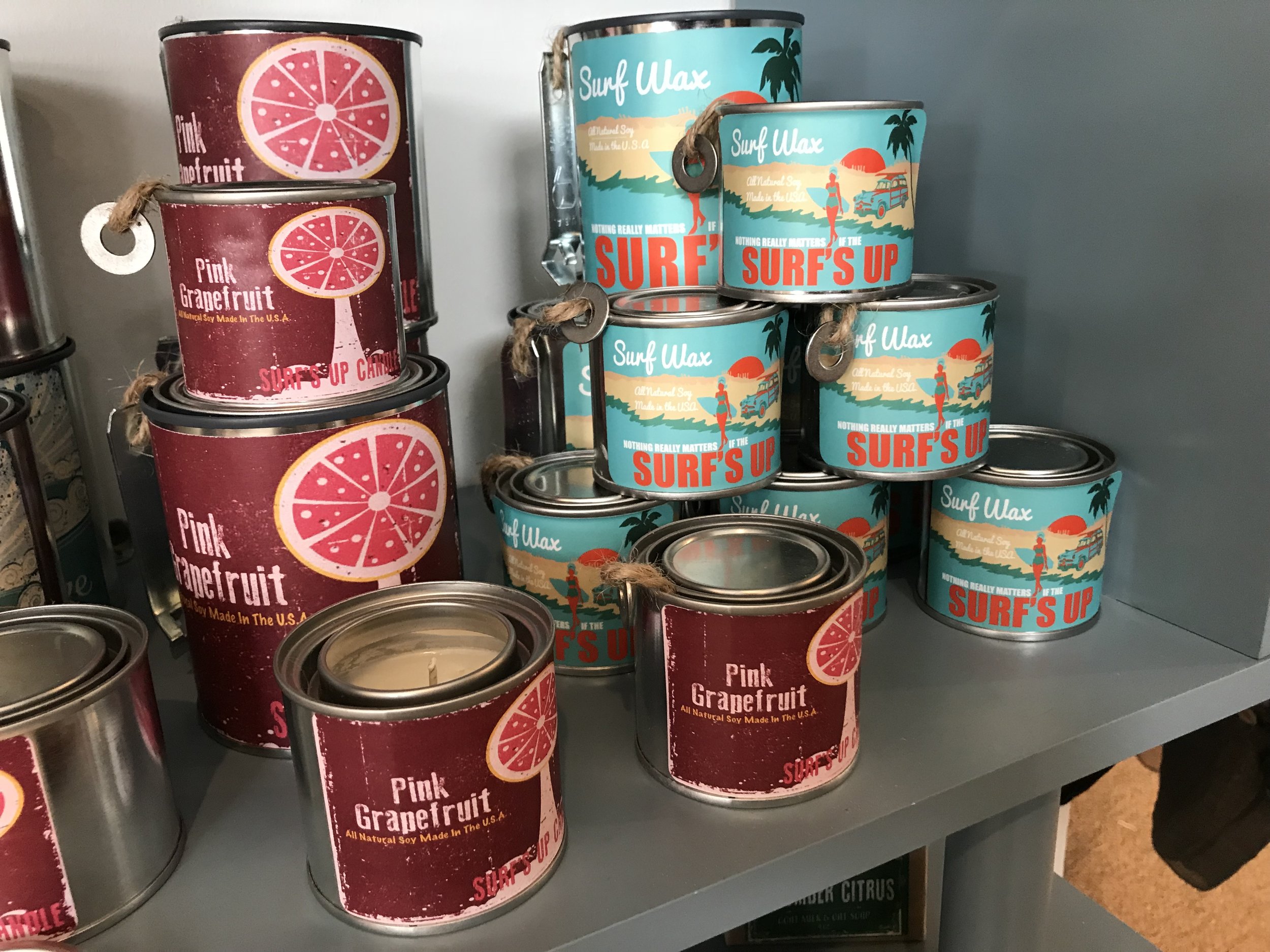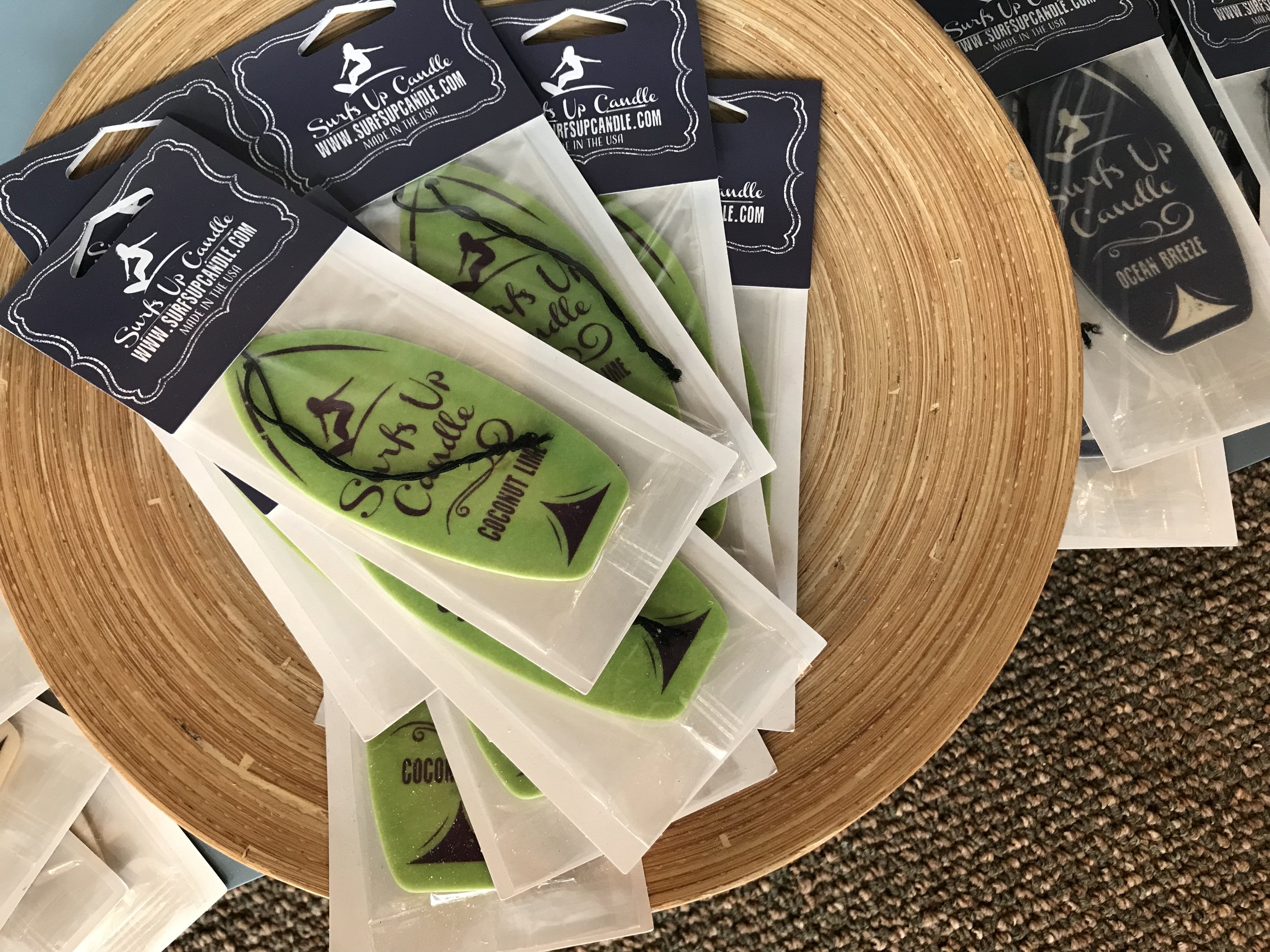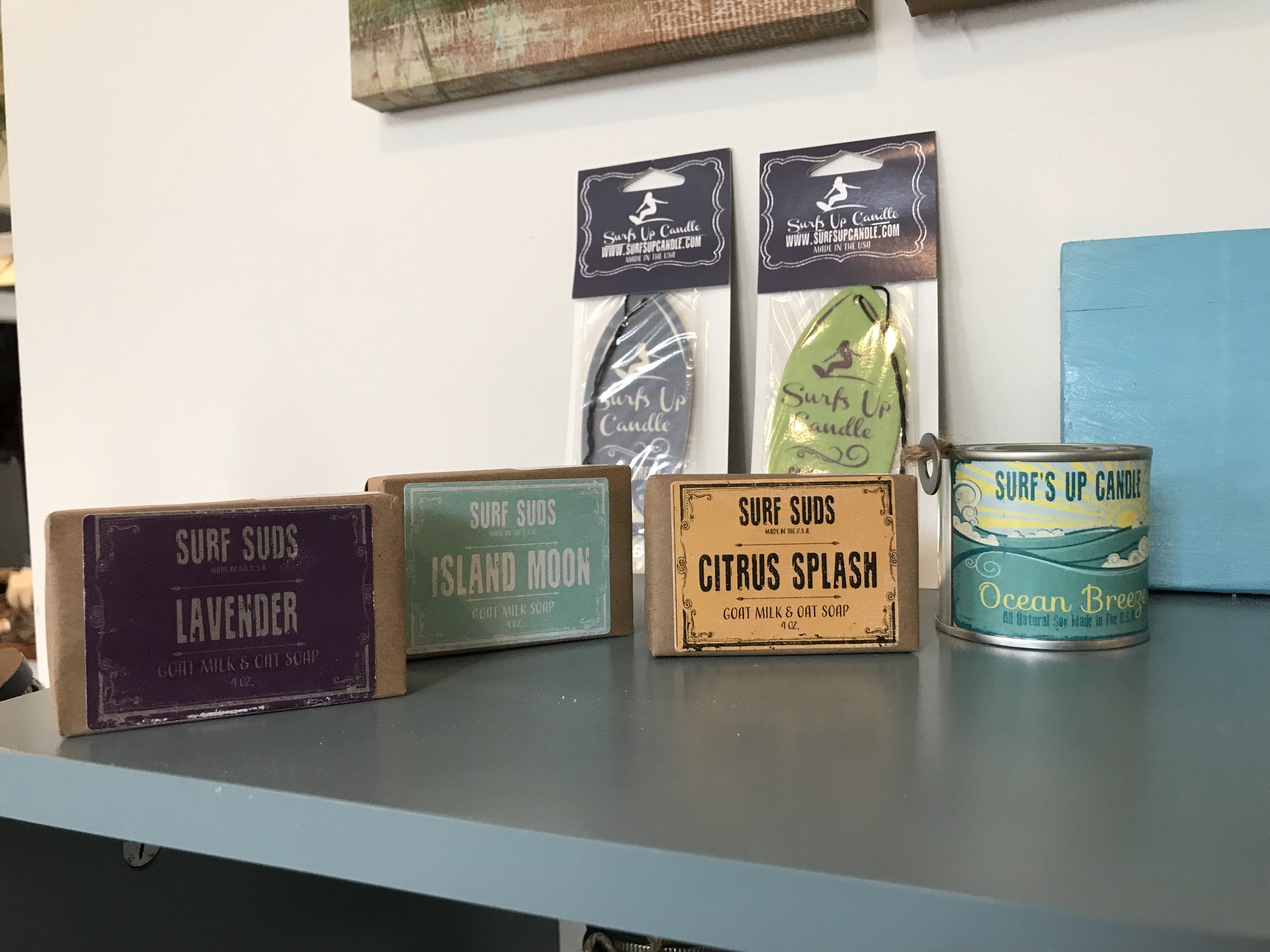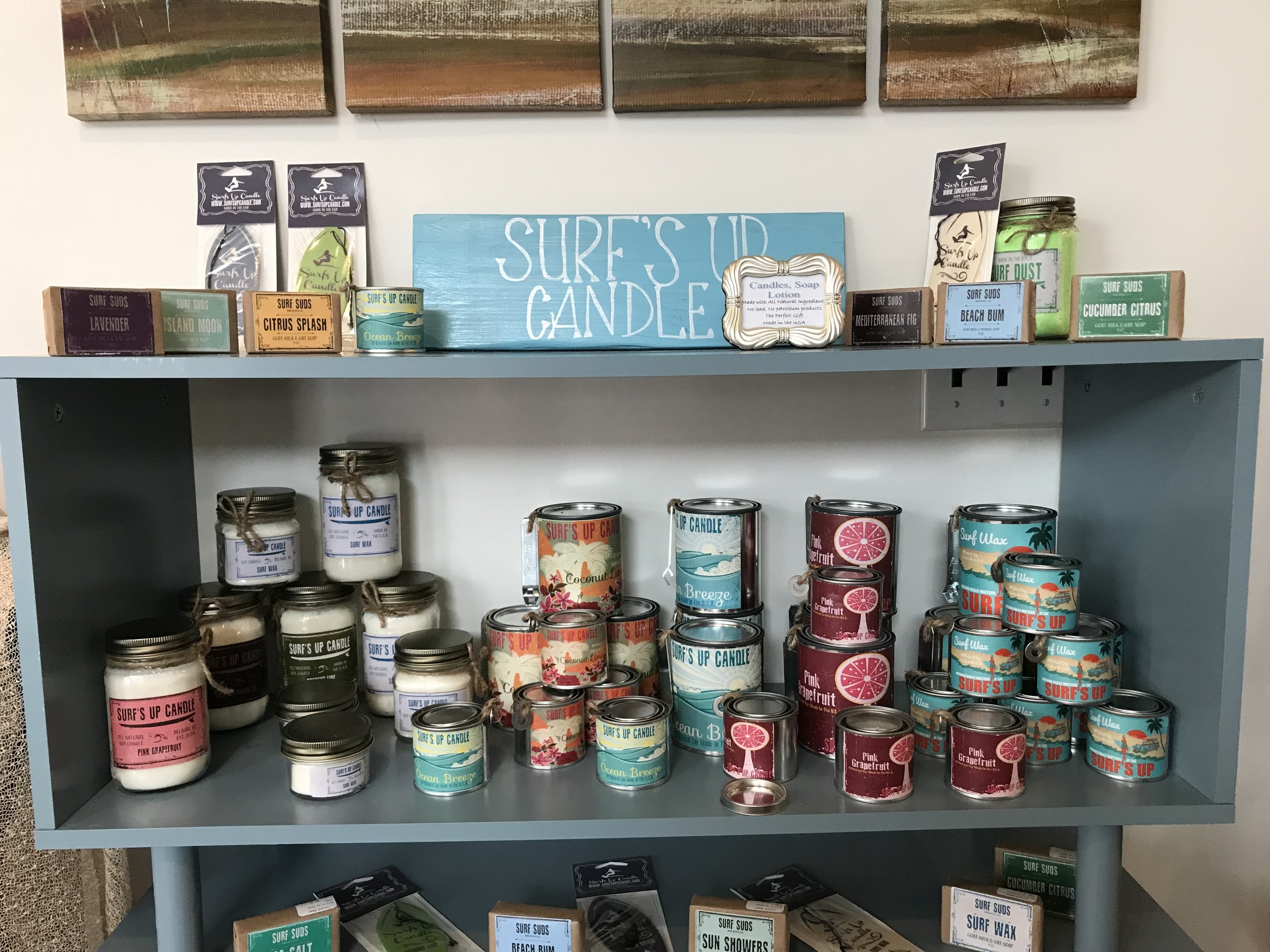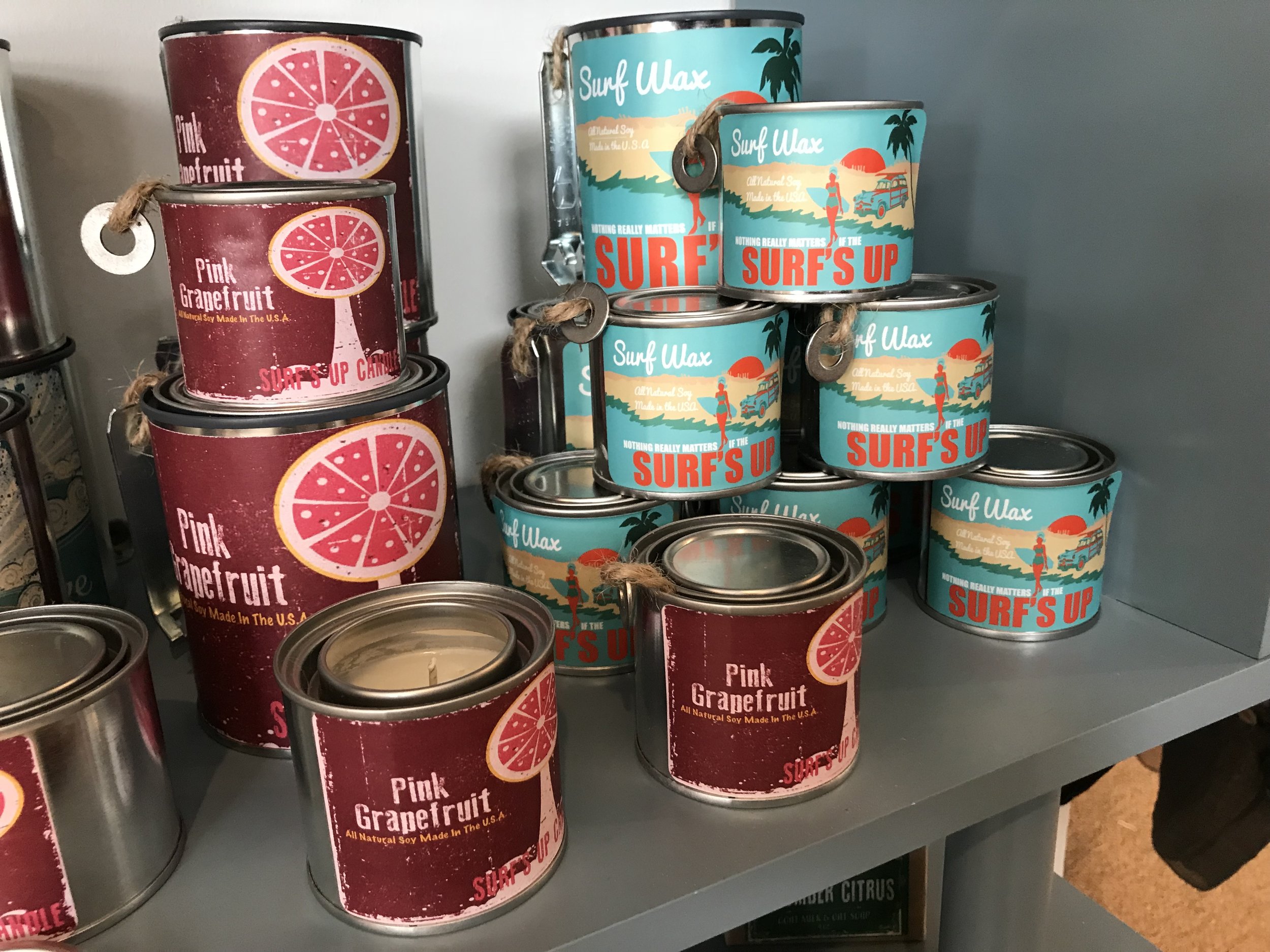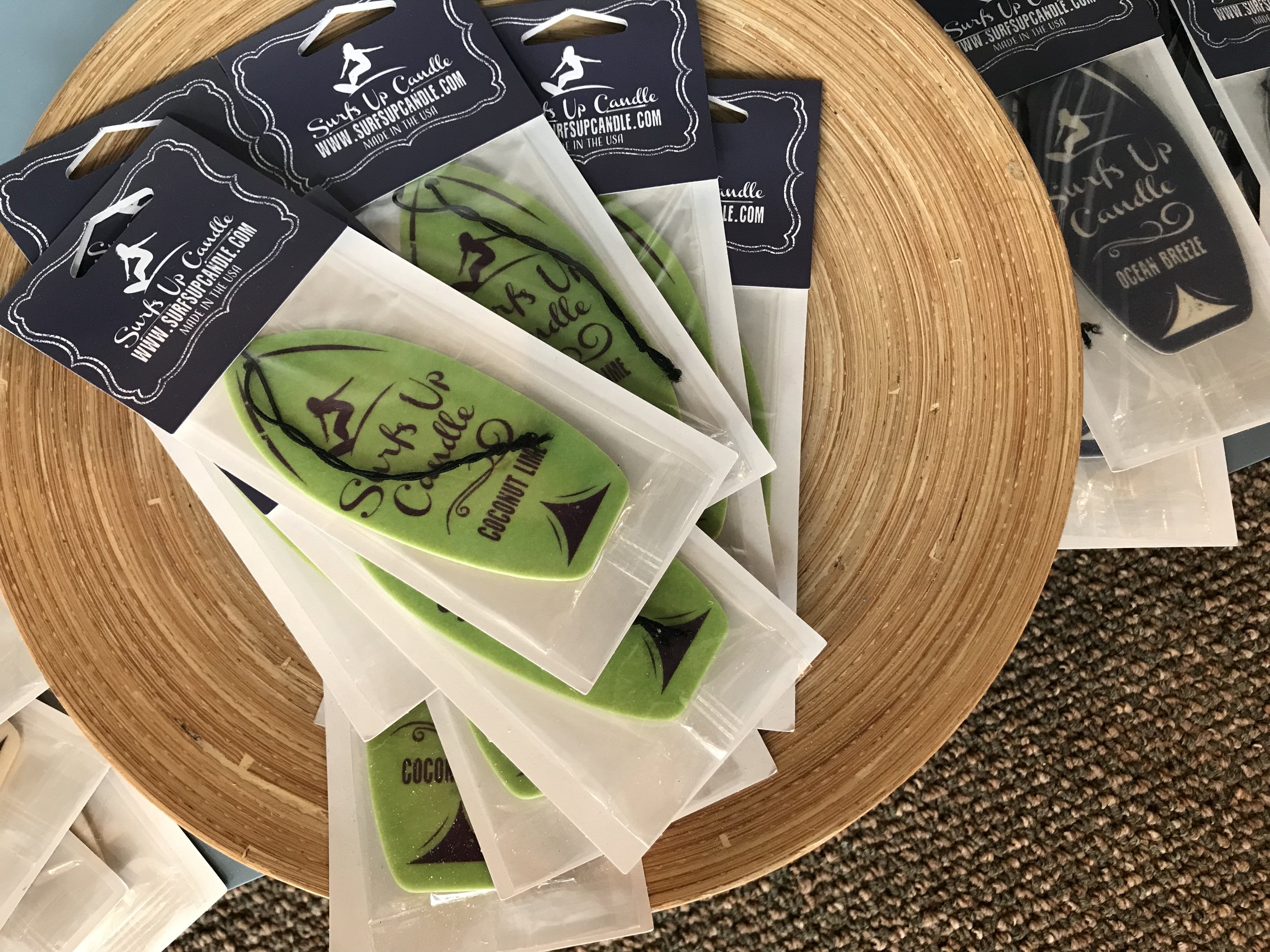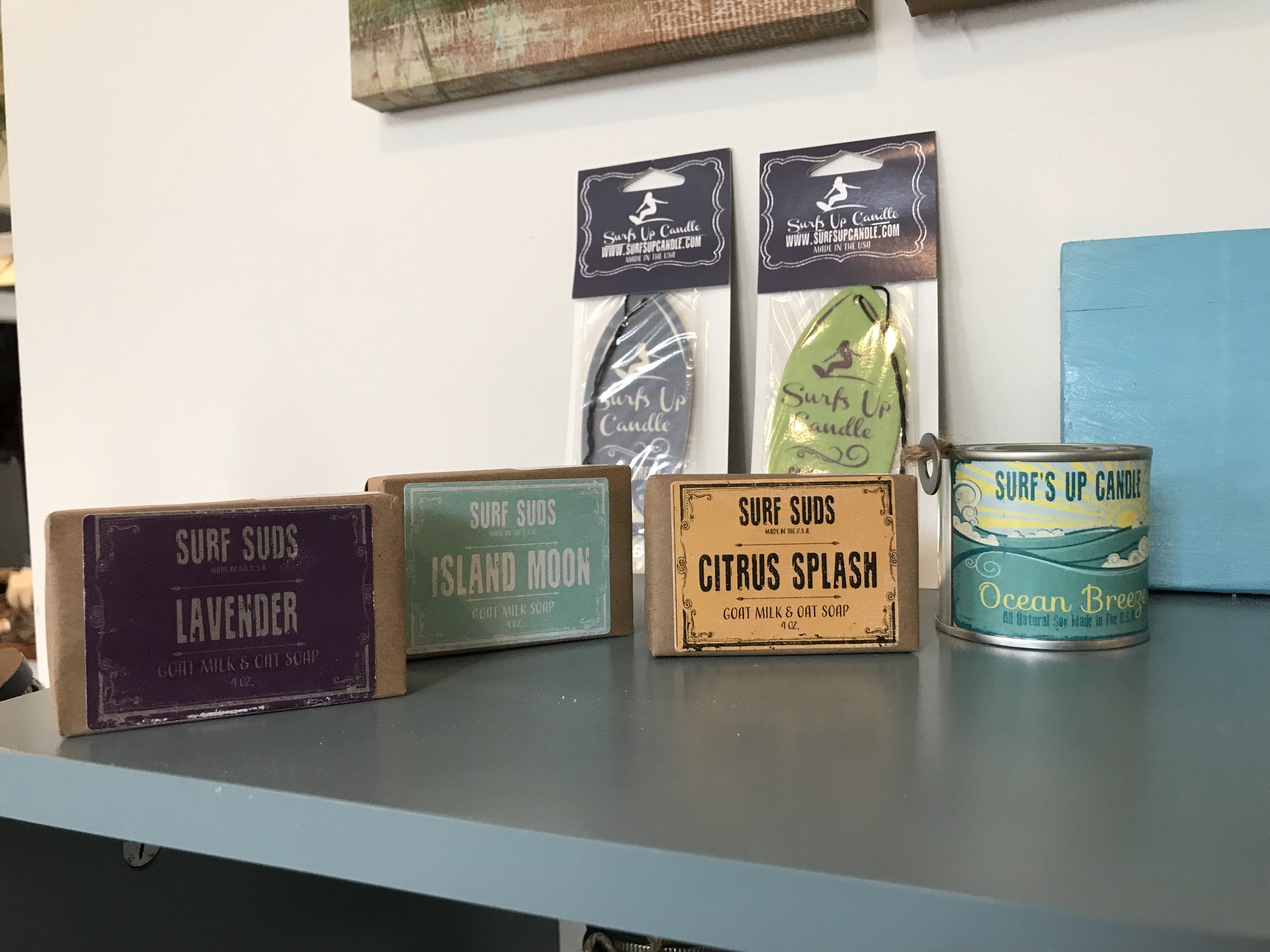 NEW KNITS 1.18.18
Come check out our new shipment of cozy gloves, boot covers and leg-warmers! Beautiful quality, great gifts!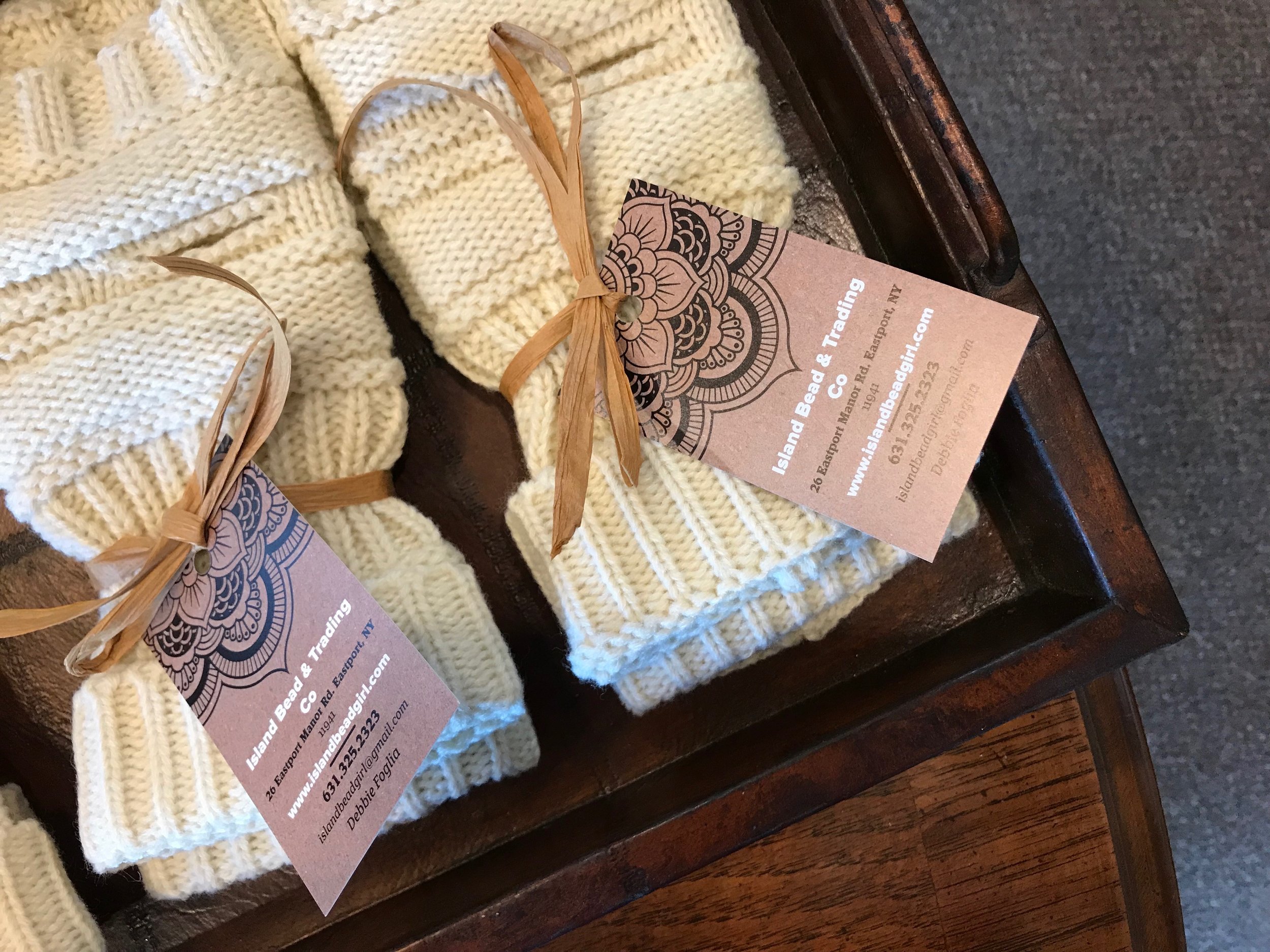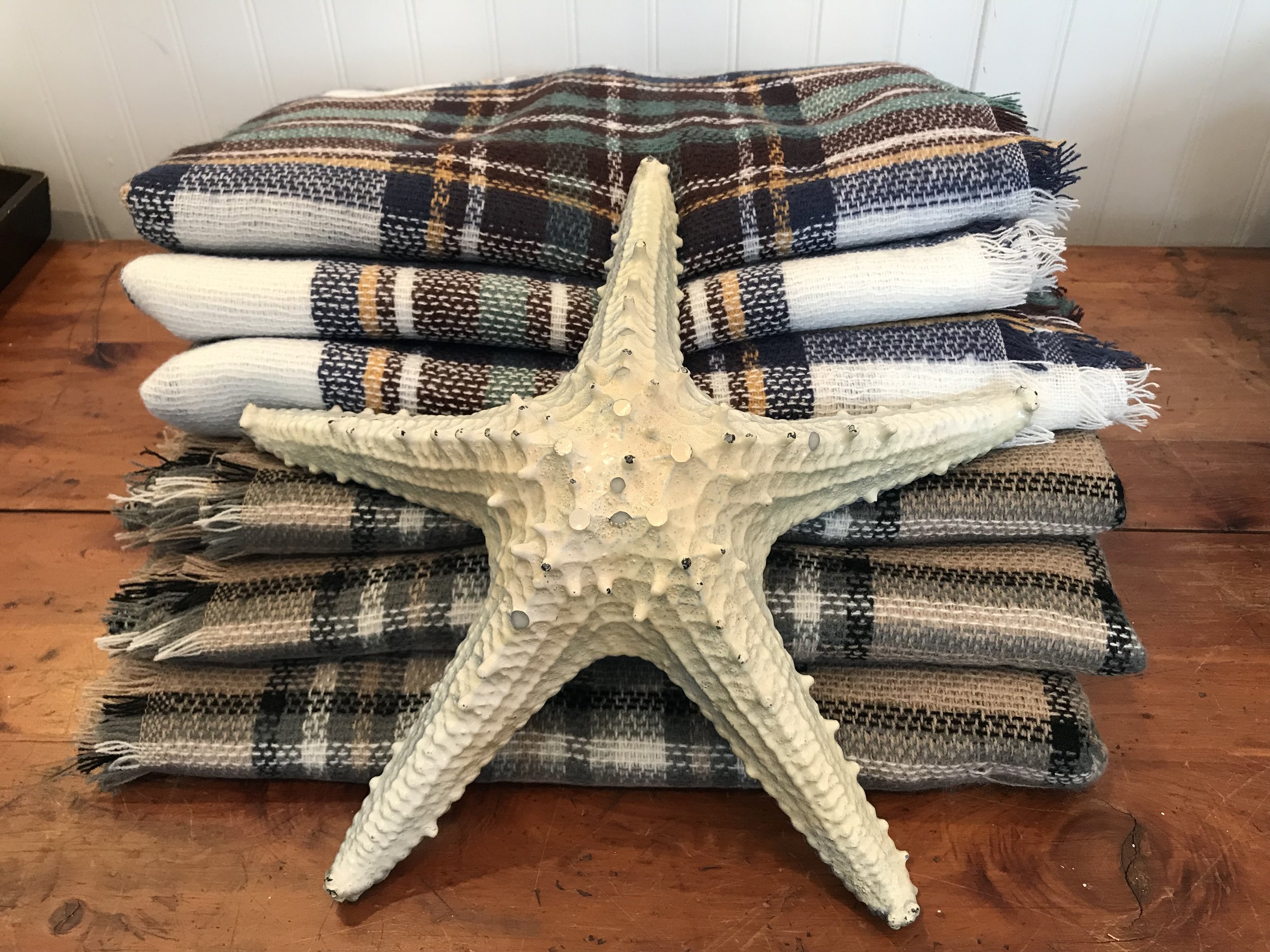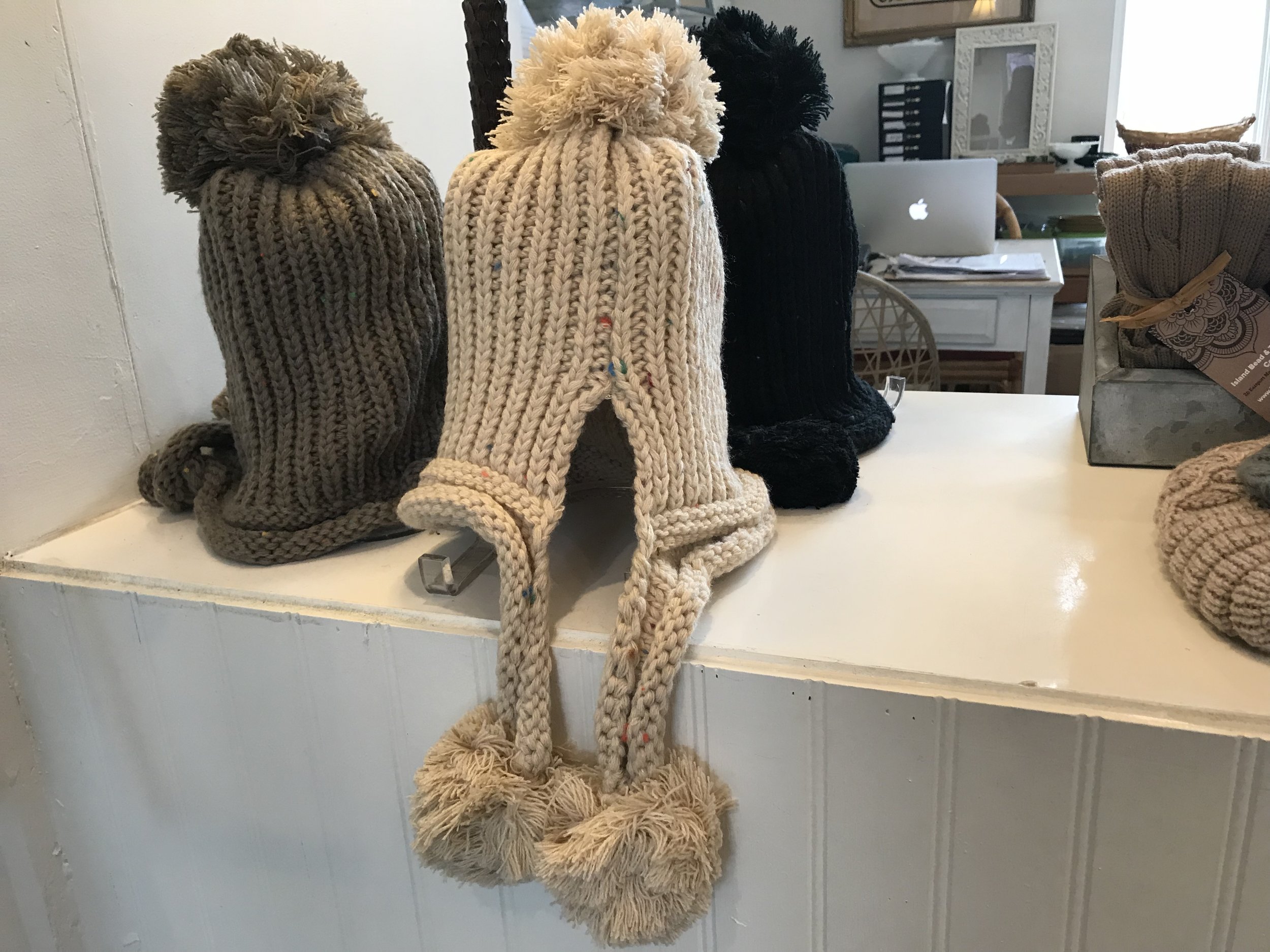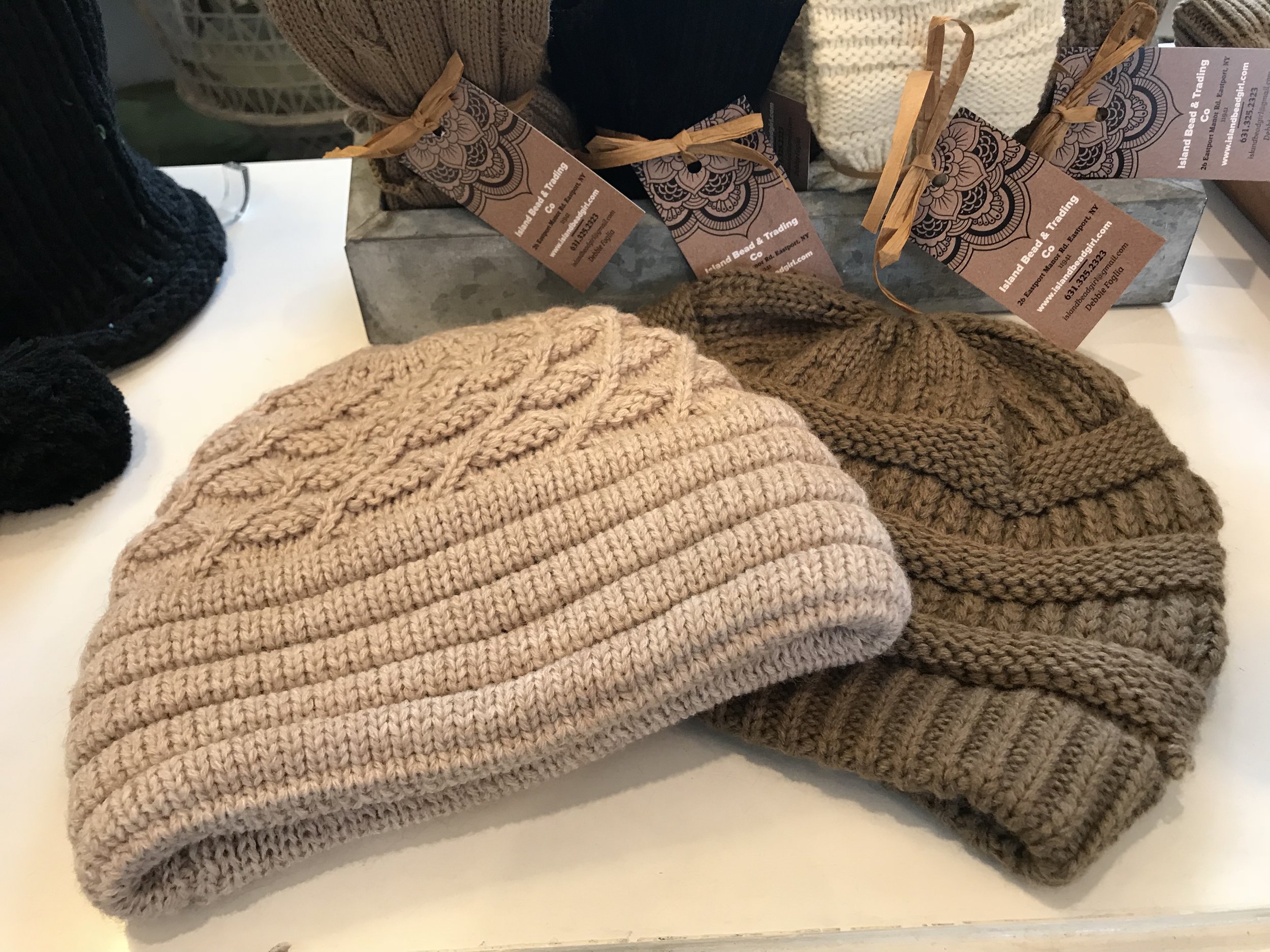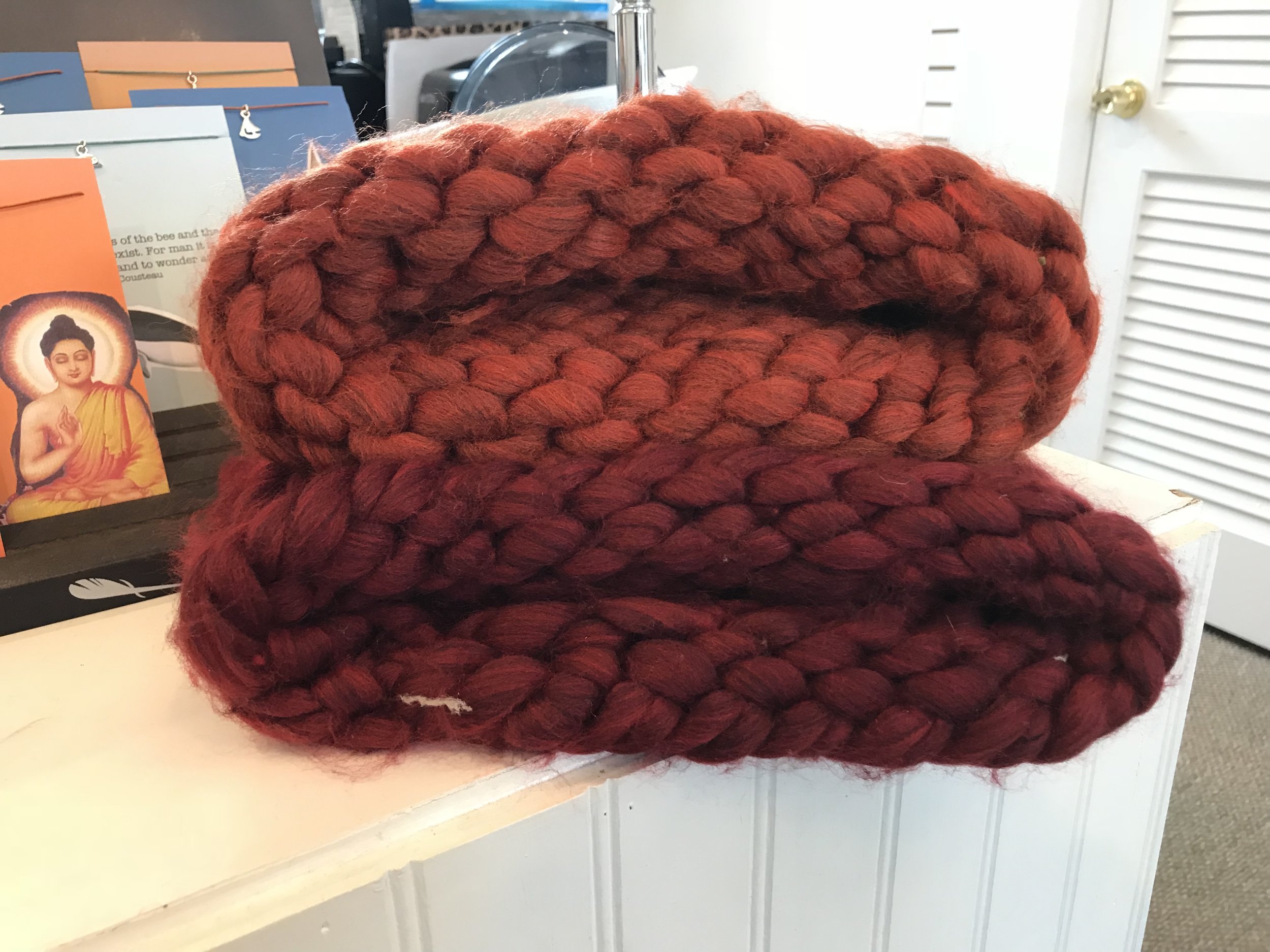 ELEPHANT PANTS 1.17.18
We think Elephant Pants are the new legging! Comfortable and flattering with proceeds benefiting a good cause. A percentage of every sale goes to saving the elephants! Come in, try on, and let us tell you more.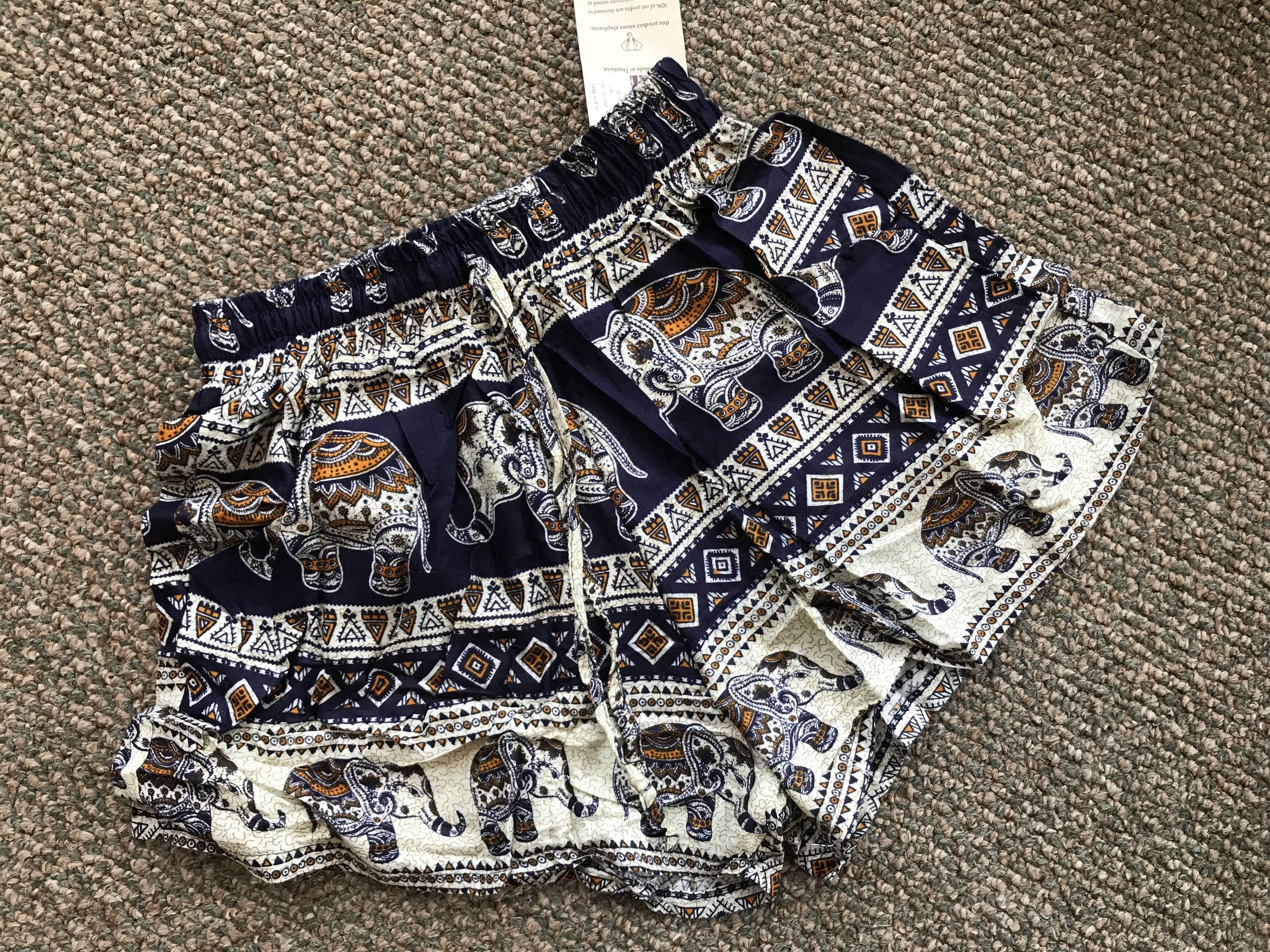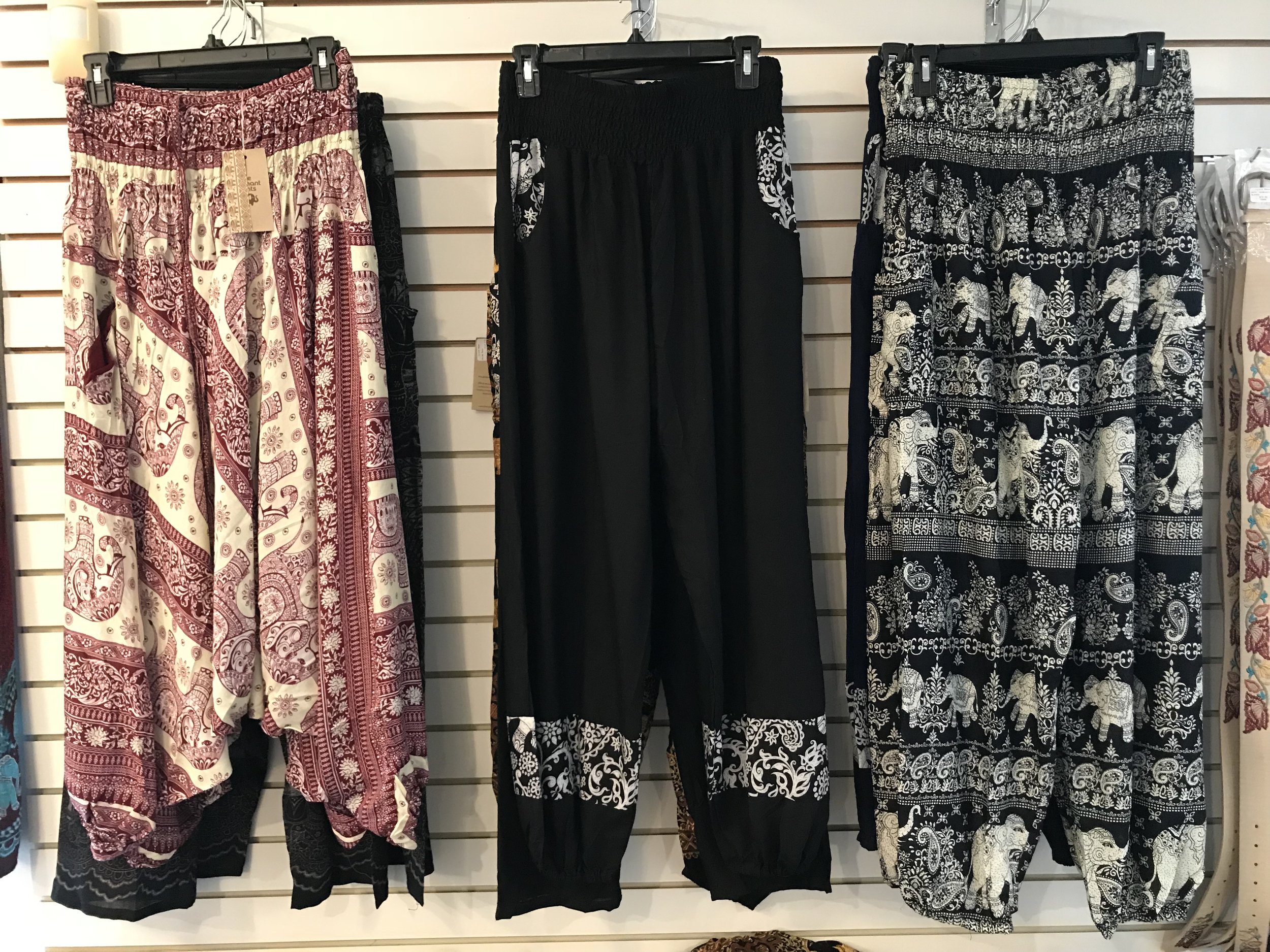 CLASS LISTS ARE UP 1.15.18
Come bead the cold... we mean, BEAT the cold with our list of Beading Classes! Click here for the listings.